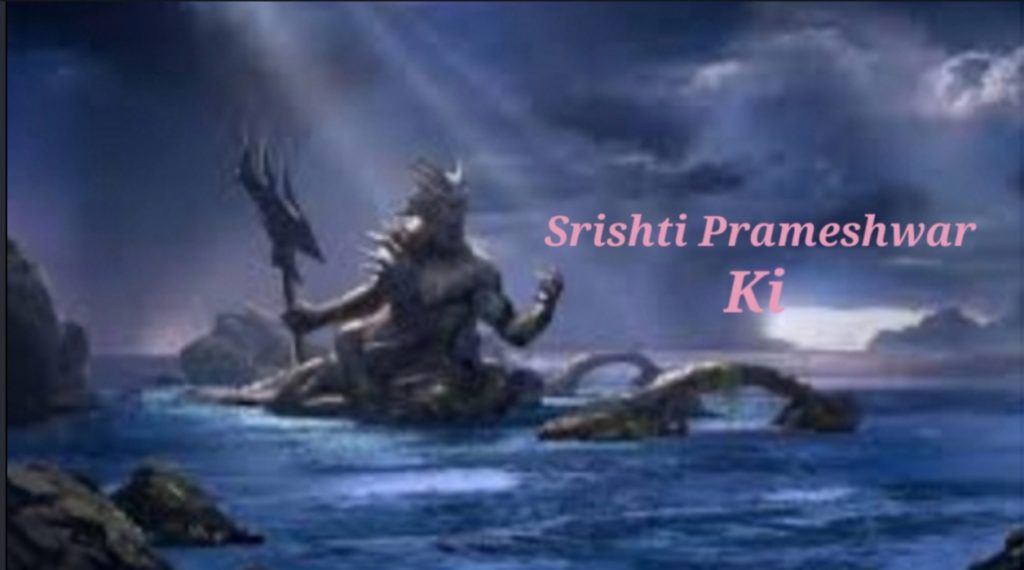 ABOUT:Hindustan Creations
Hindustan creations is an entertainment company founded in 2017. Rajesh Kumar is representing of Hindustan creations. He has a MBA in marketing. He has fifteen years experience of media and film making, as a creative collective for film production. Our aim is the creation of artistic valuable and successful films ranging from feature to TV series and feature films. Our current focus lies in TV series and cinema.
We dig into microcosms, telling small and personal stories, human-focused, giving a glimpse into the life of individuals within current socio-political conflicts and developments. But we also tackle the macrocosm, try to ask ourselves bigger and more complex questions, dealing with the kaleidoscope of stories of global impact, we want to reveal these existential coherences.
Hindustan creations is international. We tend to look over national borders, aim to work with creatives from all over the world bringing foreign stories to the local market. We are searching for strong ideas by not avoiding precarious topics–we are looking for them. Found partner and people we trust in but we are also very open for new co-operations. For us, filmmaking is about working with friends on a common vision. If you think, you fit within this framework feel free to contact us with your idea. leading full service award winning production house offering complete services from concept to final delivery in Hindustan creations.comprehensive film and post production services locally, regionally and internationallay. Hindustan creations upcoming TV Series and Motion pictures following : Behatar kaun?, Control India, Saas se achchhee sautan, Satta(The power), Great person of India, Beti hit beta chit, more TV series.kabhi chhute Na sajan ke sath, The confusion, manzil pa ke rahenge, motion pictures.